Michael B.:
Formidable
Well equipped and well managed hose: air conditioners have enough power to properly cool all three spaces, two bedrooms and living room with kitchen. Wifi allows watch apple-TV movies and play online game (heroes of the storm) simultaneously. Sea is really on your feet, if you go to the right from wicket, you will need 466 steps to reach edge of sea on the beach, if you go to the left, it takes 380 steps. I prefer right side because the path was through the beautiful little port. Just above the hose situated natural reserve forest, with multiple roads for mountain biking, during three week stay I had never repeat a route. In general, I'm thinking may be cancel my rule "never come back for vacations to the same place because life is short and world is huge".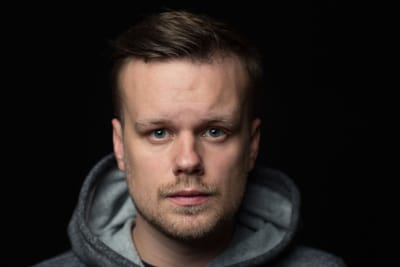 Roel R.:
Lovely place to stay
We had a great holiday in la Cigalette. The accommodation was really perfect, what a lovely place to stay! Local staff was very friendly. Normally we never visit the same place twice, but I think we'll make an exception here.